Apartments of Aenaon studios divided in 3 categories
1. Standard: It's one-room apartments for 2-4 persons.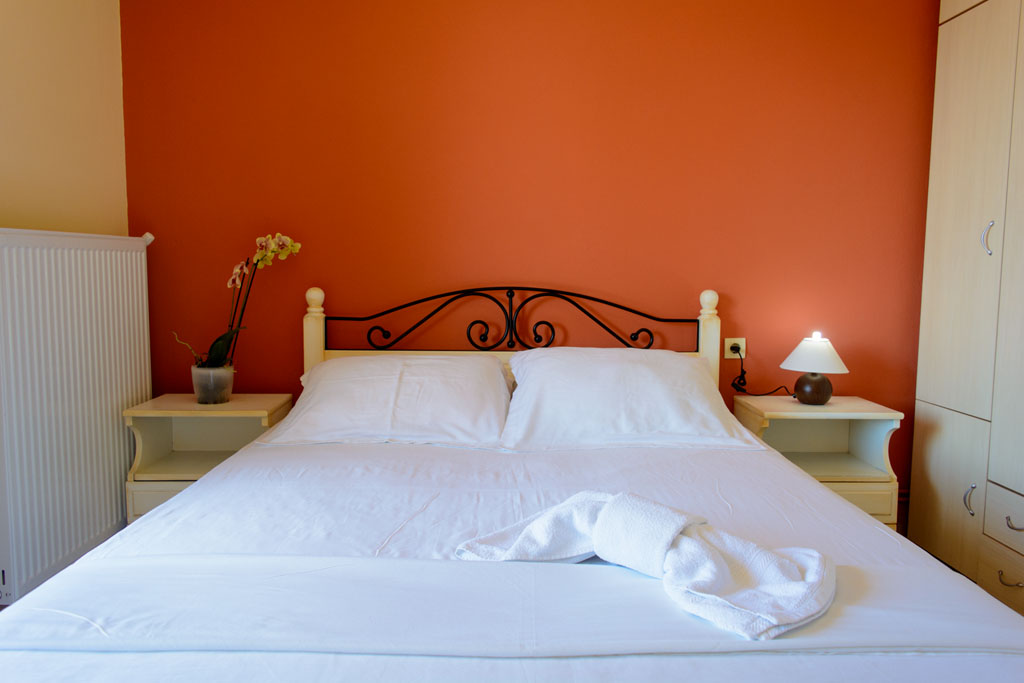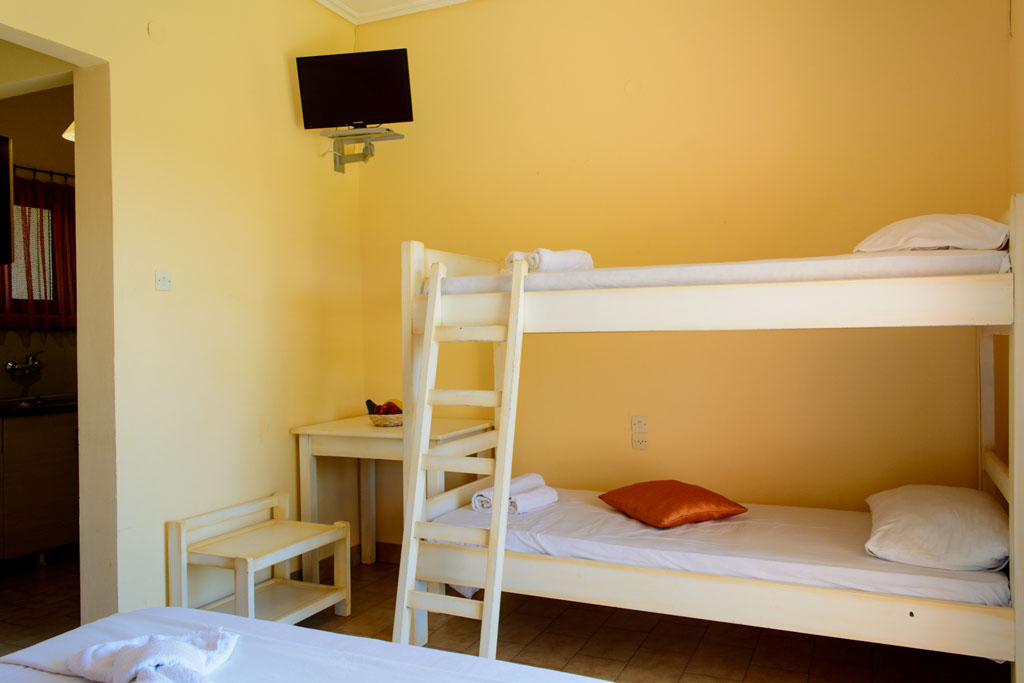 ---
2. Plus:Two-room apartments for 2-4 persons with whirlpool shower.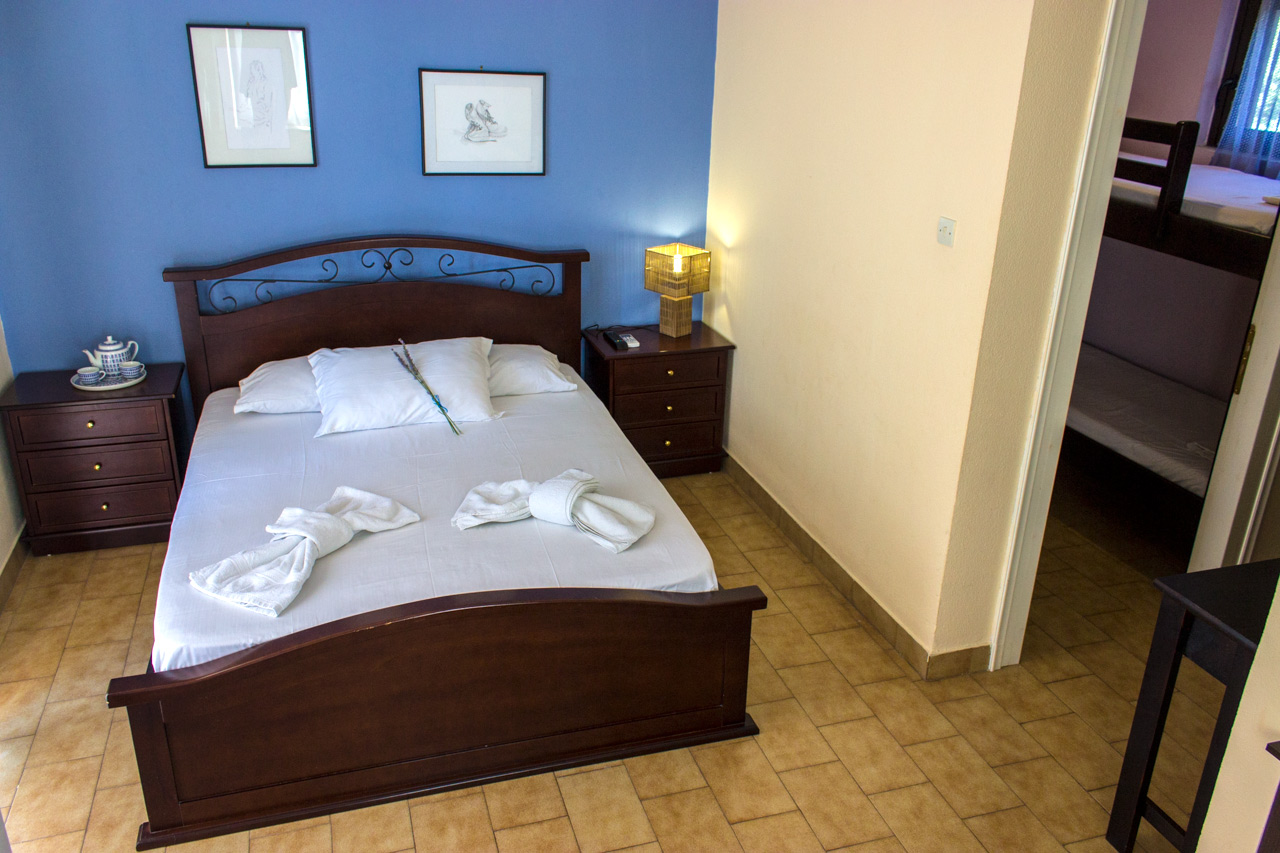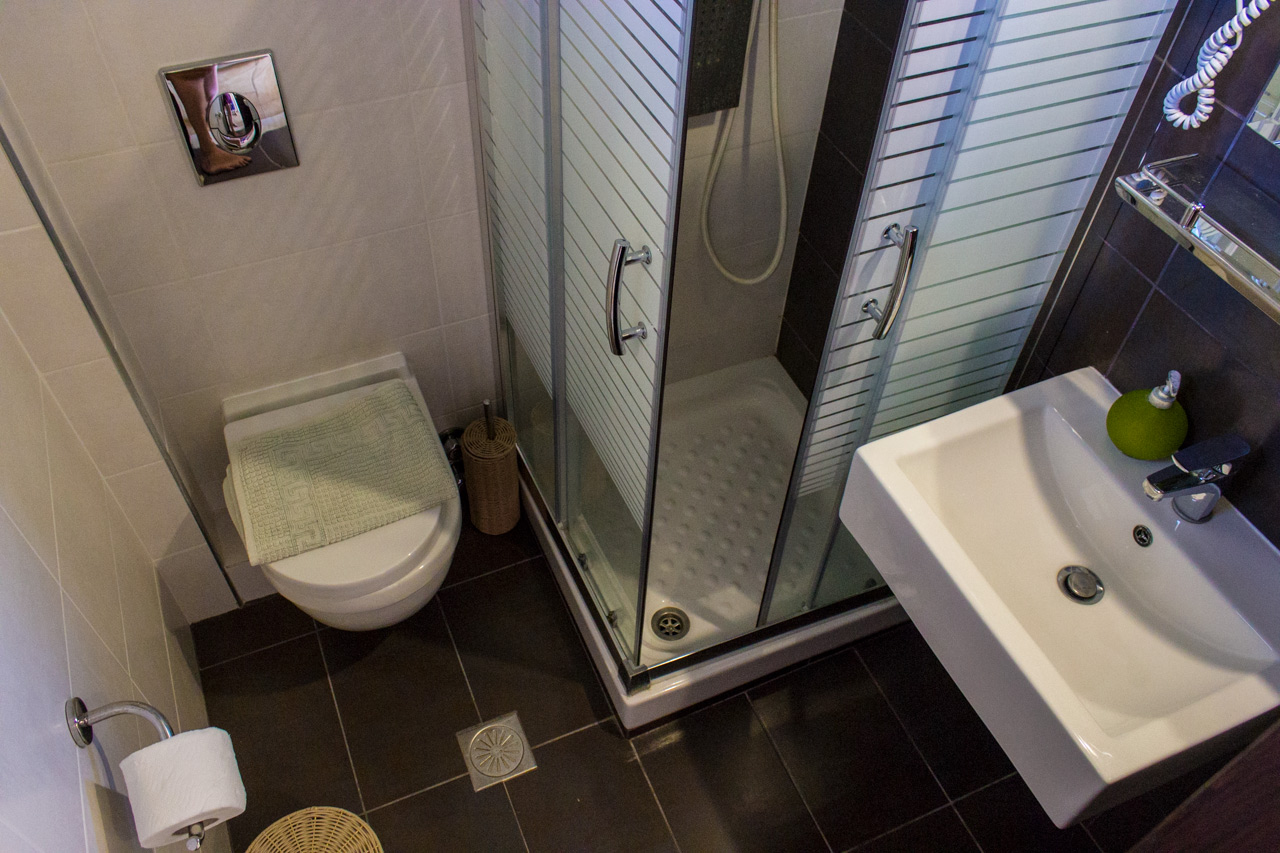 ---
3. Premium: Two-room apartments for 2-5 persons.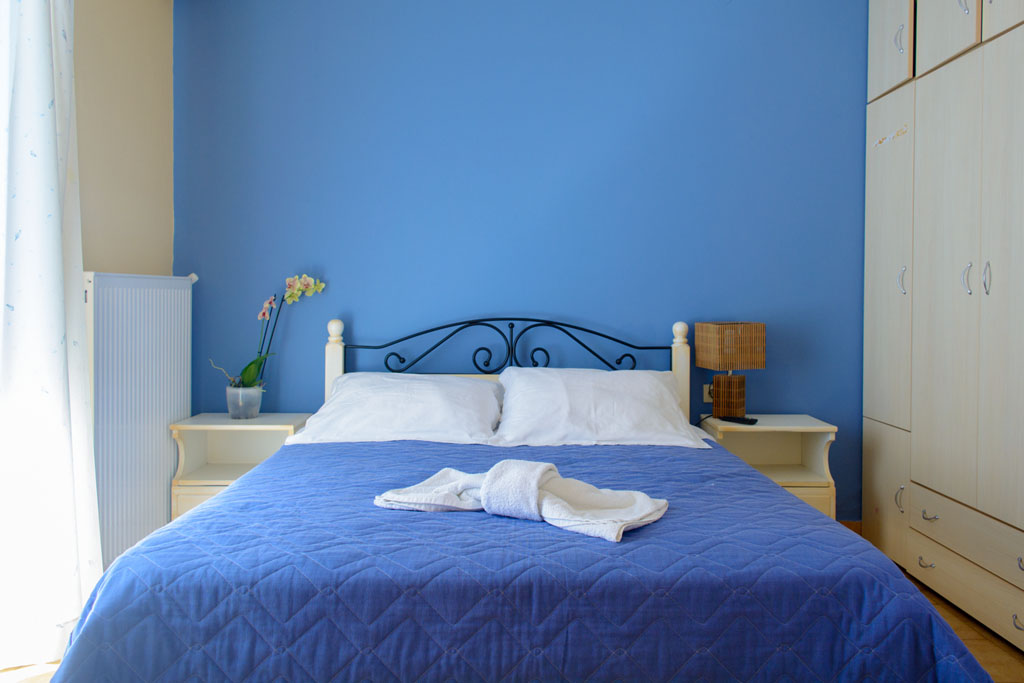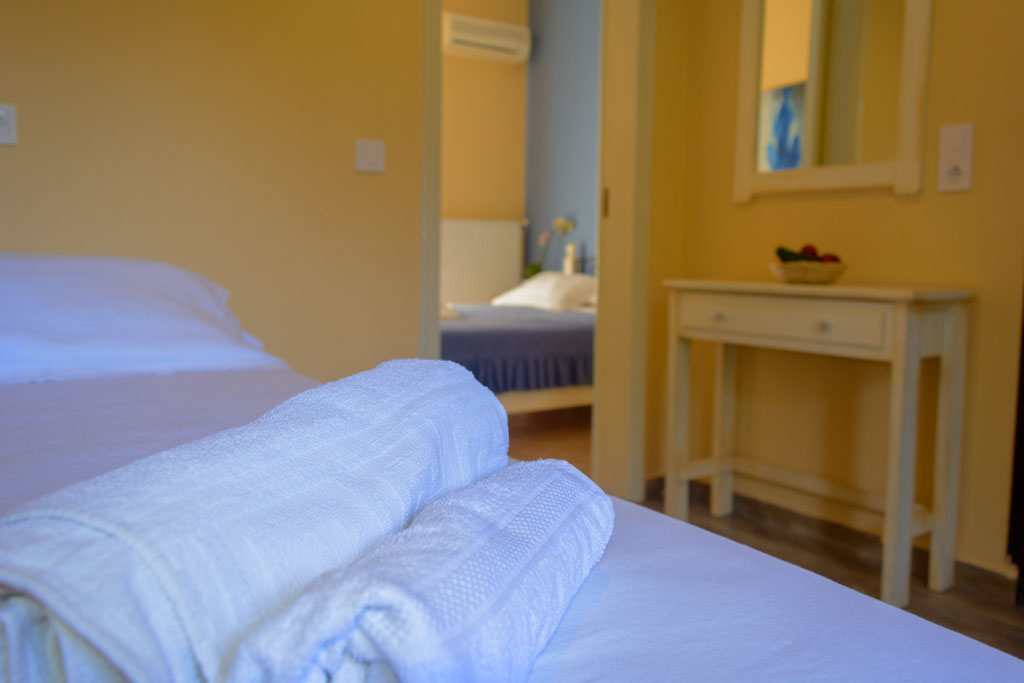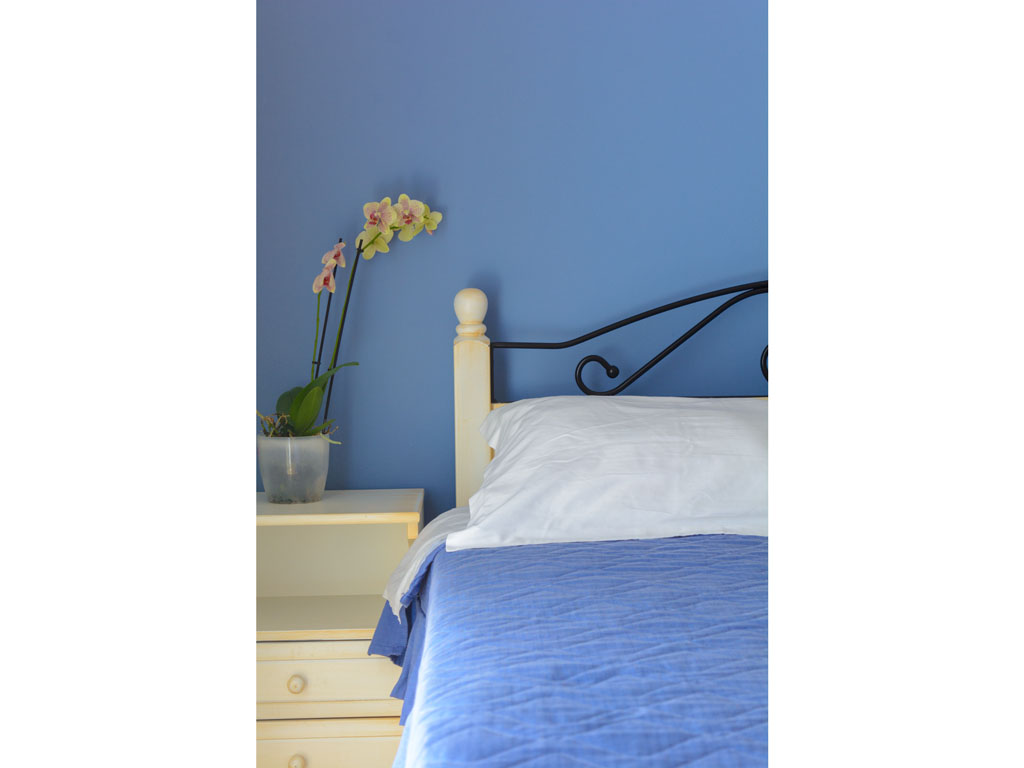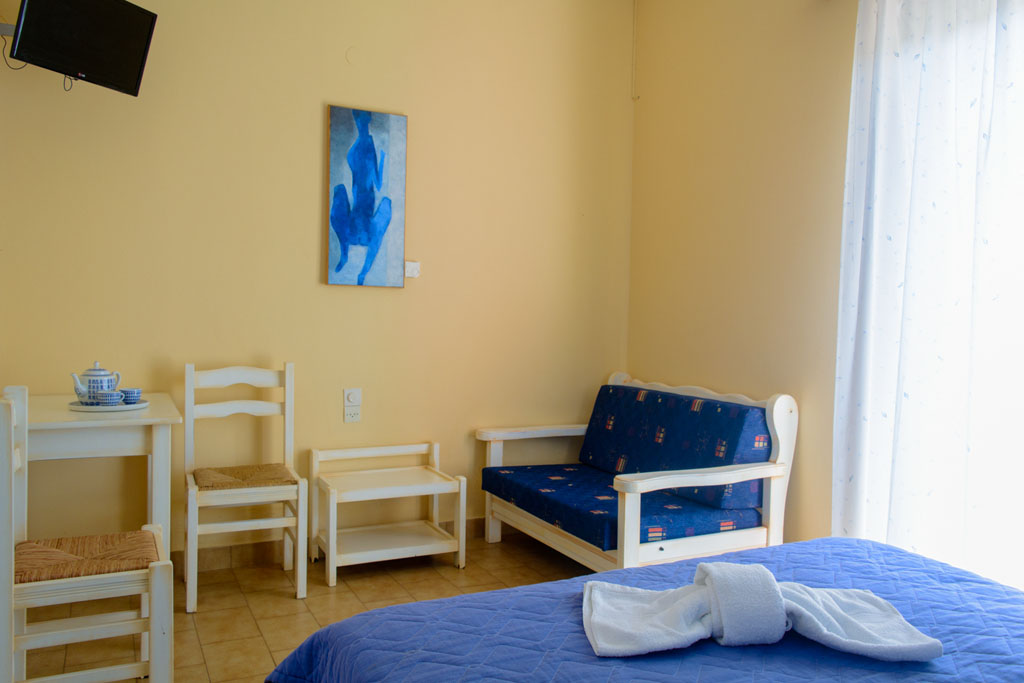 All apartments have:
2 terraces with sea views, garden
air-condition
T.V. Led 22΄΄
Central heating
Hot water supply
Small kitchen
Large family fridge
Bathroom
Hair dryer
Coffee maker
Electric iron
Free wi-fi in all rooms
Matresses Media Strom 2015 Advance series (independently sprung)
By staying in our rented apartments, all of your vacation includes:
Free access to the internet.
Free umbrella and beach beds.
Using 5χ5 football pitch, volleyball, table tennis, playground, parking, barbecue.
Linen, cleaning
What makes North Evia different from, other tourist areas of Greece is the perfect combination of lush wooded mountain environment and incomparable beauty beaches.
Staying in our rooms, just 350 meters from the sea, on a pristine beach in Kanatadika, picturesque, will give you the energy, to discover all the hidden beauties of our place.
The AENAON consists of 8 autonomous apartments, fully equipped and can accommodate 2-5 people each, at affordable prices.